Working at FTI Consulting is not like working anywhere else.
Here are just a few reasons why: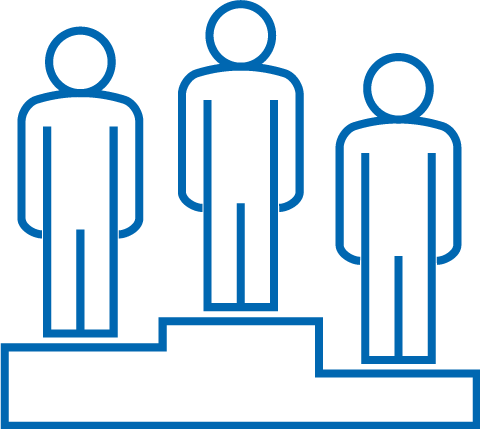 A Community of Leading Experts
FTI Consulting is the world's leading expert-based firm. Clients come to us when they are facing their greatest challenges and opportunities. When clients work with us, they are working with the expert who advised on antitrust matters for the Department of Justice, who led cybersecurity incident response at the White House and who were members of the Financial Accounting Standards Board, among others. Our people are not just consultants; they established the theory, wrote the book and taught the class. When you join us, you will have the opportunity to work alongside and learn from top experts in your field.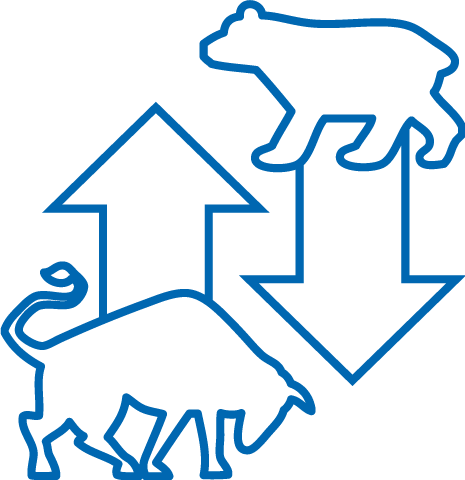 High Profile, Dynamic and Complex Engagements
At FTI Consulting you will not be knee-deep in mundane audits or building theoretical PowerPoint decks. When you join FTI Consulting, you work on headline-making matters that impact history. From our work on the AT&T/Time Warner vertical merger to our role in the Queensland Nickel liquidation and Steinhoff restructuring — when it matters most, FTI Consulting is there.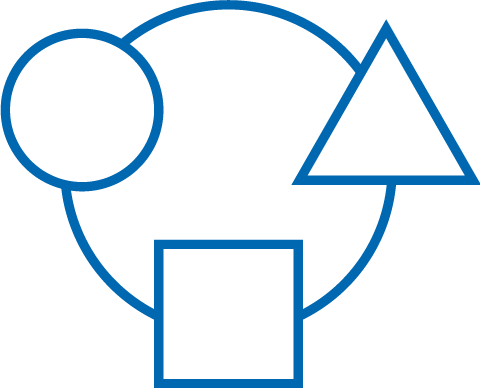 Diverse & Inclusive Culture
At FTI Consulting, we recognize that our ability to build and extend a world-class global consulting firm requires attracting the best professionals from every talent pool available. Through programs such as our Diversity Ambassadors and FTI Consulting's Women's Initiative ("FTI WIN") and our early ID campus programs that attract top talent off campus. We are committed to creating an inclusive and high-performing culture where our people can grow their career and achieve their full potential.
Entrepreneurial Growth Engine
At FTI Consulting, you have the flexibility and freedom to fulfill your potential by making your own impact and writing the next chapter in your career. We pride ourselves in maintaining our entrepreneurial spirit as we have grown into a global Fortune 1000 company. We are poised for continued growth and opportunities for you to successfully propel your career. We have big ideas and roll up our sleeves to deliver. It's in our DNA.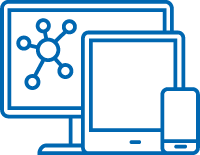 Collaborative & Diverse Teams
By collaborating across our businesses and regions, we bring our unique skillsets and backgrounds together to make FTI Consulting more than the sum of its parts. And, because of this, we can deliver unmatched client service, which, in turn, creates unparalleled growth opportunities for our people.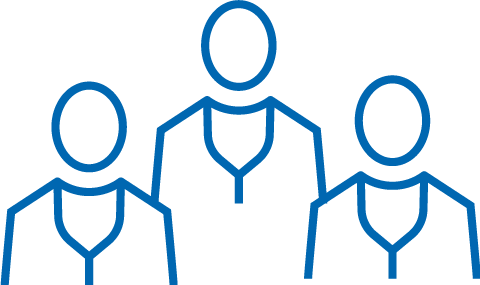 Small Client Teams
Unlike many of our competitors, our expert-based model is supported by small client teams. This allows our professionals to work closely with key decision makers internally and create more opportunities to engage directly with our clients.
Community Involvement
FTI Consulting is committed to being a responsible corporate citizen that impacts positive change in the communities in which we do business. This core mission extends to empowering our people to support the causes that matter most to them through our employee charitable gift matching, community volunteering and pro bono programs.